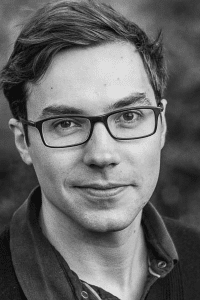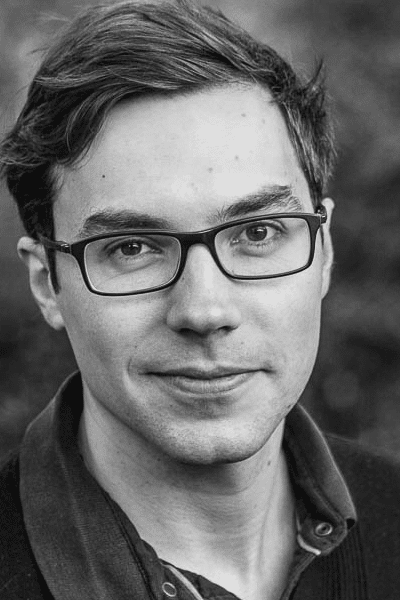 Thomas Menuet studied at the National Conservatory – CRR in Caen, at the National Conservatory – CRR in Paris, and then he improved at the Superior Conservatory – CNSMDP in Paris where he obtained a master's degree.
Since then he has composed for various orchestral and electroacoustic groups.
The social impact of his music is an essential component of his work and leads him in 2020 to offer a residency at the Rennes University Hospital, in a palliative care unit. He listens to what people say about their lives and composes sound portraits for them for their families and descendants.
Always in this process of adding a social dimension to his music, Thomas Menuet works with the army. During the first Endurance confinement, he created a string quartet for the youth of the French army.
Following this quartet he performed for three orchestras, a march for the Chief of Staff of the French Army during the Lockdown.
At the same time as his activities as a composer, Thomas Menuet is a member of the contemporary music festival "Autres mesures" in Rennes, and he is also involved in numerous educational projects.
Thomas Menuet regularly works as a composition teacher during master classes as well as in National conservatories in France.