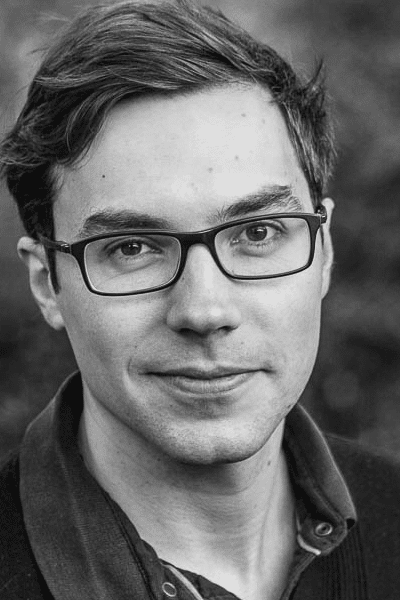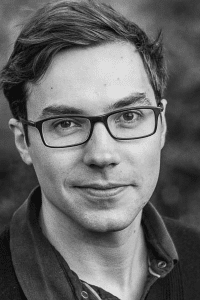 Thomas Menuet, French composer, has always been sensitive to the idea that art, much more than entertainment, engages the responsibility of the artist. Thus, he particularly appreciates demanding projects that lead him to create works and residencies as close as possible to populations and in atypical places. Each of his musical and social adventures is a risk taking, calling into question his past experiences and his definition of the profession.
The composer pays particular attention to ensuring that his work is understandable and intelligible to everyone. He is committed to integrating the various facets of society as much as those of the people who compose it. Very attached to the idea of ​​precision and accuracy in his work, he takes particular care in all his projects to listen without judgement, to take the time to understand, investigate and map the places before creating with the material met. These encounters and these places nourish the composer because they make him see the richness of the world and of society, such as they are.
Consequently, this leads Thomas Menuet to testify to a great diversity of projects: with LDLC, a computer company from Lyon, he makes the sounds of the WAAN lightsaber. He also composed for the French Army the Endurance string quartet as well as the March of the Army war wounded, for three orchestras (harmony, brassband and fanfare) – a work played nationally in tribute to the wounded of Land Force. With Estampie, a work for sextet, he highlights his work with dance through a modernization of old dances. Then with Refuge, a mixed work for a large ensemble, he demonstrates his interest in theater, because in this work, like a tightrope walker, he tries to explain the war to children.
The composer has also carried out several residences in atypical places. Among them, he spent a year at the USP de la Tauvrais (palliative care unit of the CHU) in Rennes, with the aim of producing sound portraits of patients. He is in residence at IRMAR (Rennes Mathematical Research Institute) from 2022 to 2024. There he will produce eight musical works related to current national and international mathematical research, as well as ten enigmas interweaving mathematics and music.
Thomas Menuet graduated at Paris Conservatory (CNSMDP). Beyond his composition work, he teaches piano, composition, electro-acoustics and orchestration. He has been a finalist several times in the Île de créations competition of the Orchestre national d'Île-de-France.