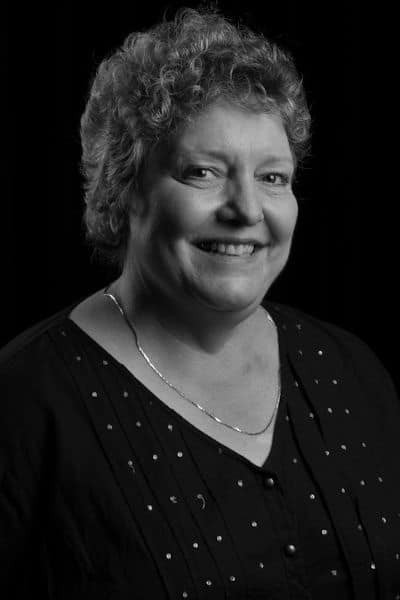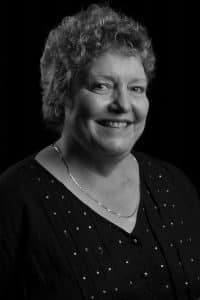 Born in Neuchâtel (Switzerland), Christine Sörensen studies violin with Alexander Zöldy at the Musik Akademie of Basel and continued her violin studies with Ayla Erduran at the "Conservatoire de Lausanne" where she won the "First Virtuosity Price".
She improved in Paris with Luben Yordanoff. She also studied viola with Max Lesueur in Basel and later with Fiodor Droushinin in Moscow.
Renowned chamber musician, Christine Sörensen played several concerts in Switzerland and abroad, together with diverse artists. She was, for 10 years, violist at the Ensemble Ad Musicam from Neuchâtel with, among others, her brother Olivier Sörensen, pianist.
She has also given numerous recitals with pianist Paulette Zanlonghi.
Her collaboration with the famous flutist Brigitte Buxtorf is also very successful since many years and includes, among others, 2 CD ; " Alto and Flute" from W.A. Mozart 2005 and " 4 Quartets for Flute and Strings " in 2007 ( Phoenix Records CH). In October 2009, she also recorded a new CD, " Oceans Eric Gaudibert " with the creation of " Dit d'Elle " for solo viola and another in 2010, "Contralto" Duos for 2 violas, with Nadia Rigolet Neves one of her student, by En Face .
Christine Sörensen also pursued a career as a soloist with many orchestras such as the Symphony Orchestra in Bienne and the Chamber Orchestra of Neuchâtel.
With an established reputation as a professor of music : violin and viola, Christine Sorensen has taught both instruments to professional students from 1984 to 2017 at the "Haute Ecole de Musique de Lausanne" (HEM).
Christine Sörensen is regularly invited as an expert in several of Switzerland's and abroad major music superior academies and also as a jury member in International Competition such as Tibor Varga International Violin Competition.