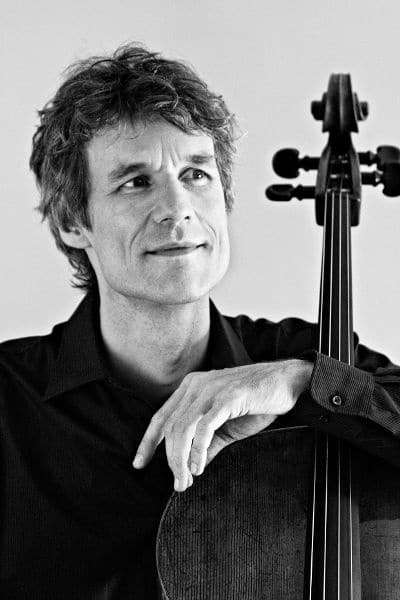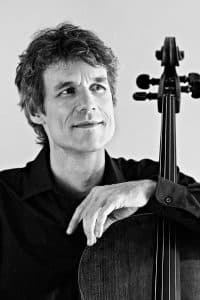 Stephan Forck was born in 1965 in Brandenburg/Havel. He began music lessons with his mother at age four. He went on to study cello with Prof Josef Schwab both at the Spezialschule für Musik Berlin and later at the Berlin Hochschule für Musik "Hanns Eisler".
Stephan Forck has been a member of the Vogler Quartet since its founding in 1985.
The Quartet studied with Professor Eberhadt Feltz and won first prize at the International Quartet Competition in Evian, France in 1986. In 1989 the quartet studied with the LaSalle quartet in Cincinnati, America.
The ensemble has remained in its original formation for 38 years. During that period they have produced recordings with labels such as RCA, Nimbus, Haenssler, Sony and CPO and have given more than 2000 concerts on stages across the world.
After continuing his solo studies with Bernard Greenhouse, Stephan Forck was appointed cello Professor at the Hochschule für Musik Hanns Eisler, Berlin in 1999.
Between 2007 and 2012 Stephan Forck was guest professor of chamber music at the Conservatory for Music and Performing Arts Stuttgart.
Passionate about transmission, Stephan Forckis regularly invited to give master classes throughout Europe, America and China.