Musicalta on French territory, a musical offer for everyone all over the year…
Musicalta opens the horizons of classical music around several major events. Since 1996, it has been a Festival coupled with an international Academy in the heart of Alsace, which has taken place successfully every summer attracting thousands of visitors to rural areas.
In 2013, the creation of the "Grandes Scènes Musicalta" stood out as a logical and natural complement to the artistic action of dissemination around several concerts by extraordinary artists organized each year in prestigious venues in the heart of large cities such as the Théâtre des Champs Elysées, the Olympia or the Salle Cortot in Paris.
By creating the Printemps Musical master classes in 2016, first in Lyon and then at the gates of Paris in Chatou, we wanted to meet the needs of students to train before summer. Developing our training activities in spring now makes it possible to offer an additional possibility for students to train in a new environment with ideal working conditions, at a time of the year that is very much at stake for their future.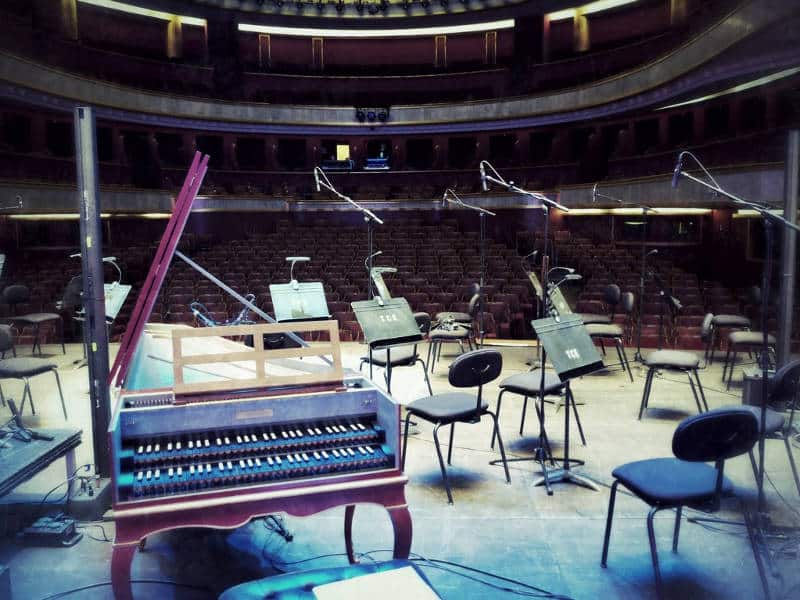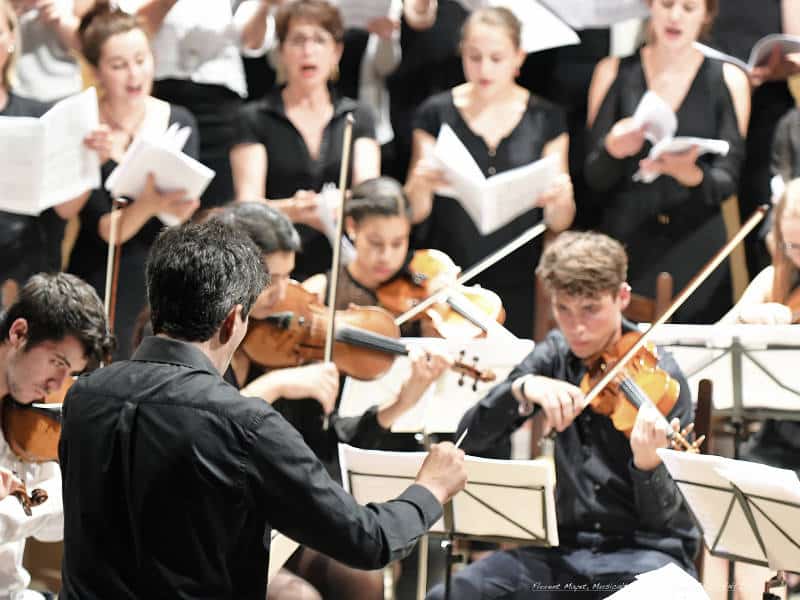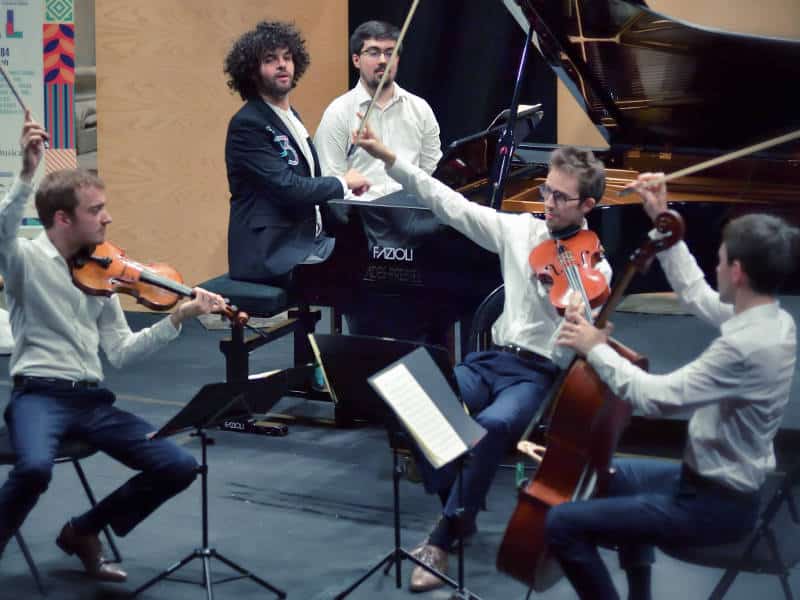 A few words from the artistic director
Open the horizon of classical music in the city. It was around this desire that the Printemps Musical project was born in 2016.
This need to build in order to make that a project exists in spring is now crystallized around two axes: offering a new opportunity for students to improve their skills outside of the summer and bringing this project to a new working environment in the heart of the city.
We invite you to discover this edition of the Printemps Musical master classes, which aims to create links around music in the heart of Chatou on the banks of the Seine.