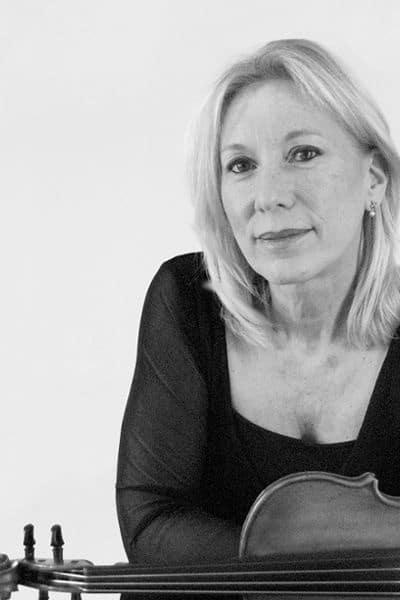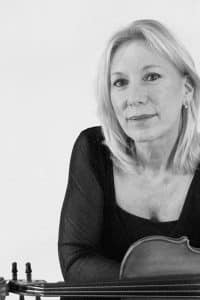 Born in New York, Jacqueline began her studies at the Juilliard School. Her solo recordings include the Complete Sonatas and Partitas of J.S. Bach, and Complete Works for Violin and Fortepiano by Schubert.
Jacqueline attracts an international following of students as Professor at the Guildhall School in London. She is regularly invited to give masterclasses internationally, which have included: Curtis Institute, the Juilliard School, HfMDK Frankfurt and Beijing Central Conservatory. She has also adjudicated on major violin competitions, including the Menuhin, Leopold Mozart, and Louis Spohr International Violin Competitions, among many others.
Her research into style and performance has been supported by the Dutch Arts and Humanities Research Board and The British Council. She was awarded an AHRC Visiting Fellowship based at Cambridge University, to further her research on early 19th century performance practice, and to prepare a performing edition of Schubert's Trockne Blumen Variations.
Her critical and performing edition of Clara Schumann's Drei Romanzen op. 22 was published in March 2021 by Bärenreiter. This edition is the first to include all manuscript sources that survive, such as: Schumann's draft manuscript, presentation autographs for Wasielewsky and Joachim, as well as copyists' parts once owned by the two violinists.
Jacqueline performs on a Nicolo Amati violin made in Cremona, on kind loan from Peter Biddulph violins, London.