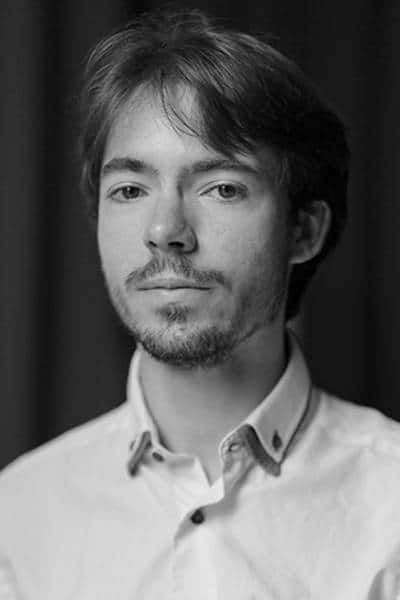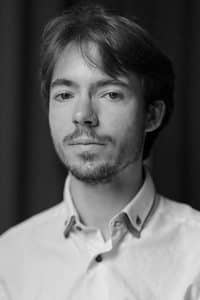 Valentin studied piano at the Academy of Music in Strasbourg with Amy Lin. It is with her that he perfects his style, which is the link between the greatest respect for the composer's musical idea and a freely sung play.
This led him to a meticulous study of pedals in nineteenth-century romantic music, especially that of Chopin. He learned to master this art at the Warsaw University of Music from Jerzy Sterczyński, and later wrote on this subject his Master's thesis which was noted for its innovative character in the field of musical interpretation.
Renowned for his great sensitivity and sound colors, the young and promising pianist Valentin Mansard won the "Jeune espoir" prize at the 17th Chopin contest in Brest (France) and made his debut as a soloist in 2014 alongside the Philharmonic Orchestra of Strasbourg directed by Clemens Schuldt.
Noted as a "young talent", he was subsequently invited by the symphony orchestra of Strasbourg conservatoire, as well as Ajam, the association of young musicians, who programmed it in 2017 in their concerts outside. -series.
In addition to his solo career, Valentin is passionate about the chamber music repertoire. He performed on concert stages and festivals, among others with violinist Elsa Klockenbring. He joined in 2017 with saxophonist Yanir Ritter to form the duo Duende, whose first recital about Jewish composers discriminated during the Second World War was a great success.
Since 2015, Valentin has been a teacher and accompanist at the Academy of Music and Conservatory of Strasbourg. In particular, he attends the conducting class of internationally renowned conductor Theodor Guschlbauer.