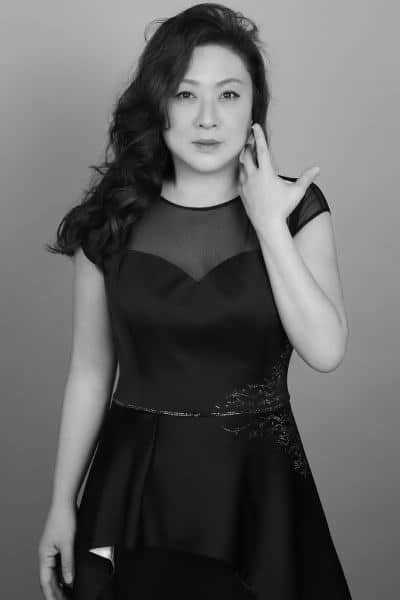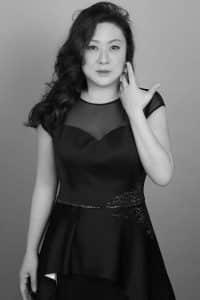 Pianist Sang-eun Oh graduated from Yonsei University with top honors after attending Yewon School and Seoul Arts High School.
She then earned a master's degree (MM) at Mannes College of Music and completed the Professional Studies Program. She also earned a doctorate (DMA) in piano performance and pedagogy at the American Conservatory of Music with her study on the Alexander Technique and Playing Piano.
As a pedagogue, she served as the head of the Department of Arts Education at the Graduate School of Culture and Arts at Sookmyung Women's University and taught piano pedagogy and eurhythmics. She has also taught piano students and educators at France Music-alta Festival, ASIA International Piano Academy, Namhae Music Camp, and Singapore International Summer Music Camp, among others.
Since 1999, Oh has performed over 100 volunteer concerts at places such as nursing homes, Holt Children's Services, and hospitals, including those for visually impaired patients. She founded the Gyeonghuigung Youth Orchestra in 2017 and the Senior Music Group in 2020, creating a trend in lifelong music education for teenagers and middle-aged adults.
Sang-Eun Oh has given dozens of solo recitals at venues such as Carnegie Weill Hall in New York, Sejong Center for the Performing Arts, and Soul Arts Center. She is committed to discovering new repertoire and plans various performances such as academic lecture recitals and storytelling performances featuring her own art and photography collaborations.
She has served as a member of various piano associations, including the Education Division of the Piano Association, the Director of the Piano Duet Association, the Chairman of the Piano Literature Research Division, the Director of the Piano Pedagogy and Eurhythmics Association, and the President of Musica Duo.
Currently, Sang-eun Oh serves as a board member of the Piano Association, the Piano Pedagogy Society, and the Dalcroze Society, as well as a consulting professor at Brainways under Severance Children's Hospital and the CEO of Class 101 and Piano Pedagogy Lab.