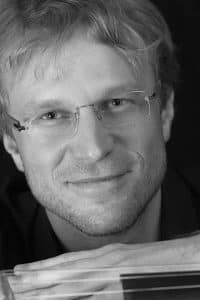 Panu
 Sundqvist studied at his hometown Conservatory (in Turku, Finland) with Jukka Perksalo and Timo Hanhinen. After two years of studies in philosophy at the University of Turku he moved to Frankfurt and joined the class of Michael Sanderling at "Hochschule für Musik" in Frankfurt.
He is a prize-winner in several competitions, such as Mendelssohn-Competition in Berlin or National Finnish Cello-Competition.
Panu Sundqvist started his orchestral career in the academy of Staatskapelle Berlin, and from 2005 to 2010 he was the principal cellist of Tampere Philharmonic Orchestra in Finland. From 2011 he has been a member of SWR Symphonieorchester (South German Radio Symphony Orchestra). As soloist he played with Turku and Tampere philharmonic orchestras among others.
Since 2011 he has also been teaching in "Hochschule für Musik Freiburg".