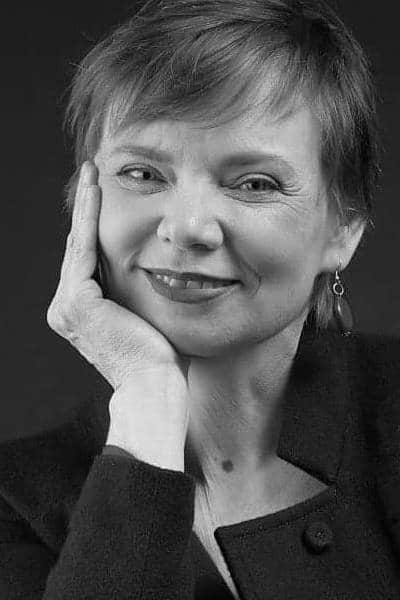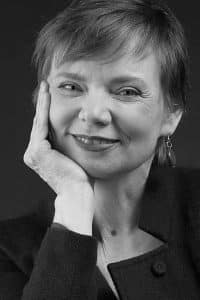 After studying at the Conservatoire de Lyon, Michèle Renoul went to Freiburg (Germany) where she obtained two masters, one in Elza Kolodin's class in piano, then the other with Ramon Walter in Lied. She completed her training with important artistic and pianistic encounters (Vitaly Margulis, Rena Shereshevskaya), and trained as a choirmaster and conductor at the same time.
Within the Accroche-Note ensemble, with which Michèle Renoul collaborated for twenty years, she created around fifty works and performed in the most renowned international festivals (Musica, Présence, Venice Biennale, etc.).
Michèle Renoul also performs in solo recitals, in Europe, North America, Australia, where she also gives masterclasses.
Michèle Renoul has been professor of piano and chamber music since 1994 at Strasbourg National Conservatory – CRR and also at the Haute Ecole des Arts du Rhin in Strasbourg.