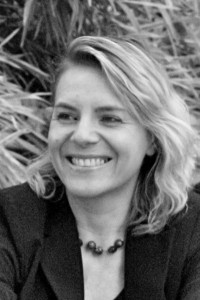 Marina Nguyen The, cello: concertist chamber musician, Professor of Artistic Education, professor of Alexander Technique.
As a committed chamber musician, she is a founding member of the Léonore String Quartet, a subsidized ensemble in residence at the City of Levallois, created in 1998. With the Quartet, she is invited in many festivals (Meursault Festival, St-Paul-de-France Festival). Vence, Hyères Festival, Pays d'Auge Festival, Festival in Pays d'Olt, Montansier Theater in Versailles, Festival of White Mantles …).
She performs throughout the year in various chamber formations ranging from duet to octet, and also participates in several productions of musical comedies in small numbers (for example "Jack", staged Samuel Séné, music Michel Frantz, on display at the theater Treviso in 2019).
Passionate about teaching, Marina Nguyen The is Professor of Artistic Education at the Maurice Ravel Conservatory in Levallois. She taught 25 years at the Charles Munch Conservatory of the XIth district of Paris.
Marina Nguyen The is also a graduate professor at the Alexander Technique Center in Paris (CFTA), directed by Agnès de Brunhoff. She runs collective introductory workshops on Alexander Technique (body awareness, work on new self-use and instrument applications) and gives individual lessons.