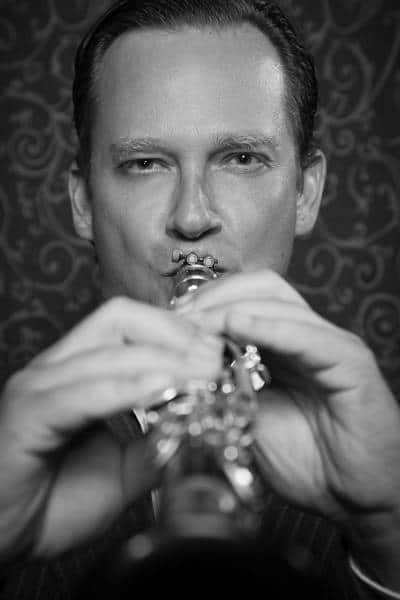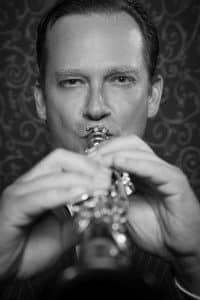 Ákos Hoffmann holds a teaching position for clarinet at the Lübeck Musikhochschule.
He studied clarinet and music education at the Musikhochschule Lübeck where he teaches now with Sabine Meyer and Reiner Wehle.
He improved in the soloist class at the Hamburg Music Academy.
As a soloist and chamber music player, Ákos Hoffmann played with the most famous European music festivals such as the Rheingau Musik Festival, the Schleswig-Holstein Musik Festival and the Lucerne Festival. He has performed recitals and chamber music concerts all over Europe, China and parts of the USA with such chamber music partners as Sabine Meyer, Wolfgang Meyer and Albrecht Maier.
He is also active as musical director, arranger and composer in connection with numerous pedagogical projects and concerts at festivals, opera houses and ensembles.
He is passionate about chamber music and plays in wind ensembles and mixed groups of winds and string instruments with such groups as the Sabine Meyer Wind Ensemble.
Besides his classical activities, Ákos Hoffmann is also very successful in playing Jazz, Tango and World Music in cross-over concerts and show-concerts for which he writes his own arrangements.
Ákos Hoffmann is also a renowned composer for children's pieces.
With over 60 performances in Germany and Switzerland, his orchestral composition Little Mermaid is one of the most successful works for young audiences in recent years.