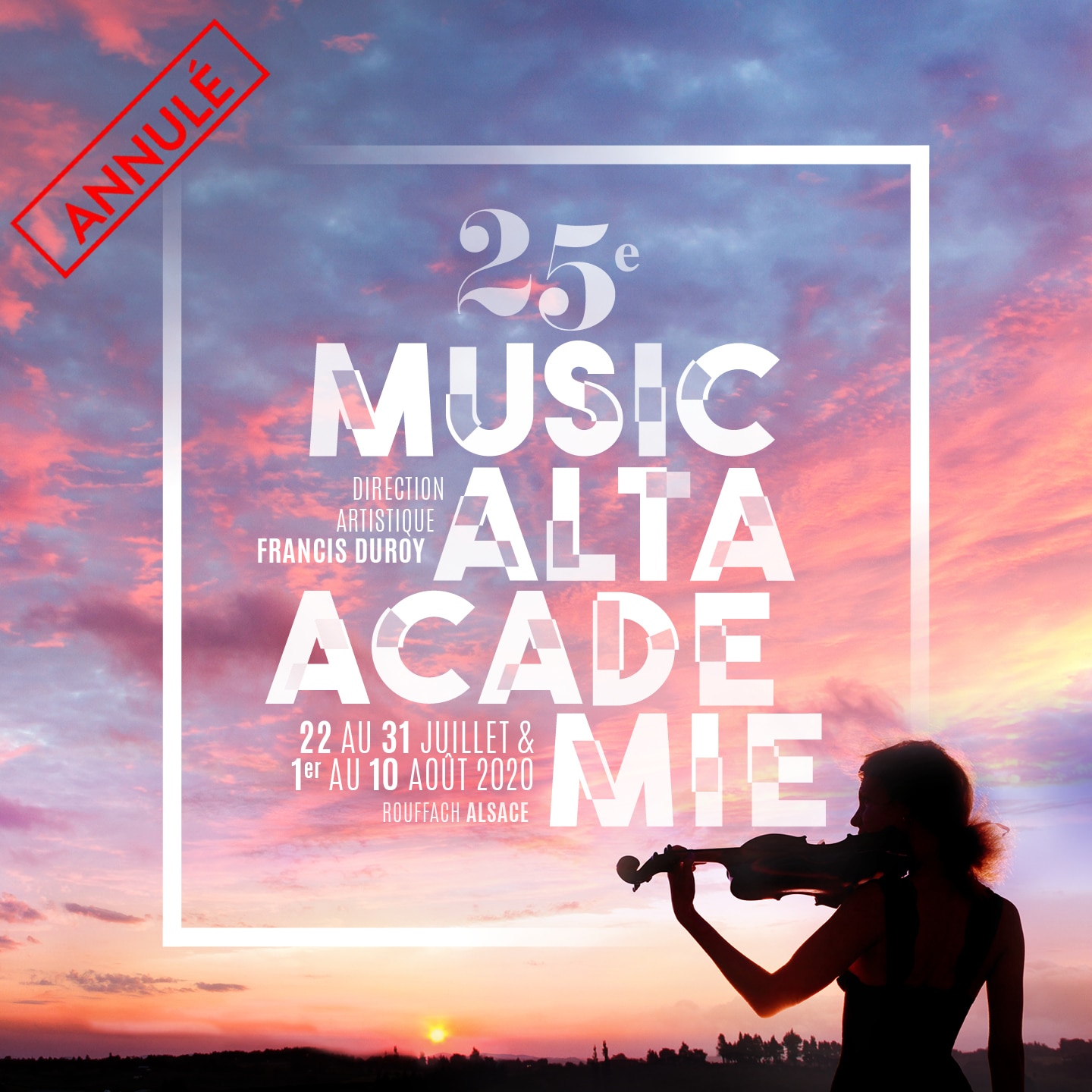 Dear friends,
We hope that you are doing well and that you've been taking care of yourself.
Summer is approaching and the virus is still circulating. We have thought this through and through, looking at all available options to maintain the Academy. As it stands, the conditions are not fulfilled to allow us to welcome you this year.
We regret to announce that the doors of the Musicalta 2020 Academy cannot reasonably be expected to open this summer. All the registrated students had been informed by email with refund information.
We have at heart to meeting you after this crisis and we stay at your entire disposal for any information,
Take care of yourself and your loved ones,
Best regards,
The Musicalta team