Options
Find here the list of the options available in addition to the main courses
Free access
The music academy Musical offers a number of free activities open to all students in addition to the main courses, including:
Access to the Musicala Music Festival concerts
Singing and choral workshops
Large string ensemble
Physical awakening activities every morning
Composition workshops (composer's pieces performed)
Lectures
Technique F.M. Alexander
Opened to every person wishing to find tools for a better postural balance bringing more well-being and freedom and less stress. These courses are aimed at all musicians in situation of learning, playing or already teaching.
The Frederick Matthias Alexander Technique  is a method which allows the redeployment of the muscular system by avoiding the useless tensions. It helps the body by helping to stop with bad conscious or unconscious postures. It allows to develop  a better " use of oneself " respectful of the body.
The F.M. Alexander technique will be taught by Claire Brunaud during sessions 1 and 2.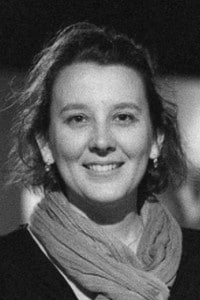 Claire Brunaud
Professor of Technique F.M. Alexander, Pianist
Graduate of the Technical Training center Alexander-Paris
Piano teacher, holder of a Master's degree in Music and Musicology from Paris-IV Sorbonne University with the speciality Music and Arts-Plastique, Claire Brunaud is also holder of a diploma delivered by the Training center of Technique Alexander ( CFTA) of Paris.
Since then, she is training musicians, dancers and comedians. She is also teaching music music theory and musical awakening in a dynamic and physical prospect.
Claire Brunaud is also involved in another artistic domain through the painting and through the illustration.