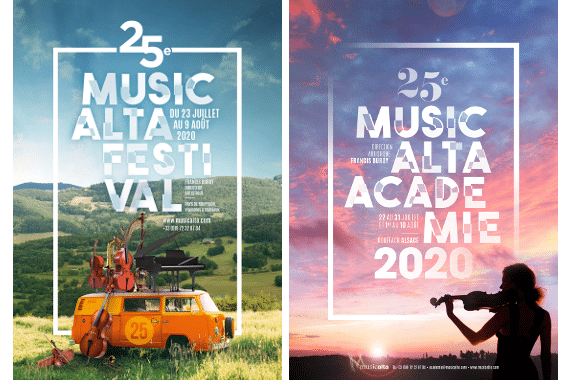 As it stands, and following French government announcements on April 13, we are pleased to announce that we have made the decision to maintain Musicalta Academy and Festival.
It is with the utmost respect for your safety that we plan to continue preparing Musicalta. We are doing everything to welcome you and your students in the best conditions for this anniversary season.
We look forward to meeting you this summer with your teachers!
*In this period of uncertainty, we have to consider the case of a cancellation of Musicalta Academy which could be decided following an official government announcement prohibiting the event.
In this case, registered students will benefit a credit or be fully reimbursed.