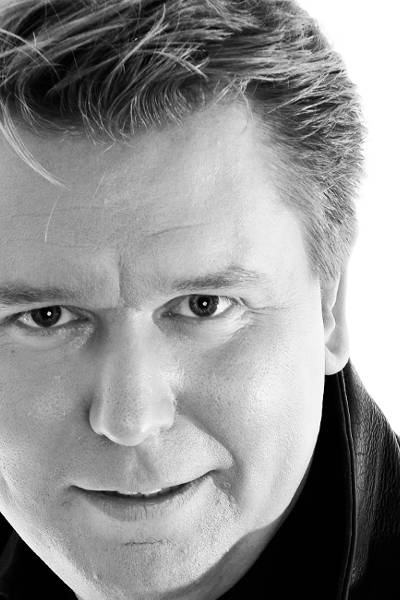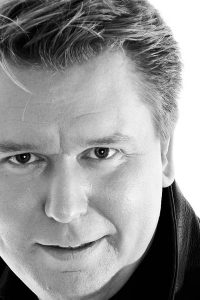 Tenor
The tenor Thomas Heyer comes from Waldniel, Germany and studied at Köln Musikhochschule.
He has extensive concert activities with singing all major oratorios throughout Europe, US, Canada and Africa. In addition Thomas Heyer participated in various radio and television productions and performed numerous contemporary world premieres.
He had guest engagements at various opera houses with parts of the lyric tenor fach.
In addition to his singing career, Thomas Heyer is passionately devoted to teaching: he is a Professor of Singing at the Frankfurt Hochschule für Musik und Darstellende Kunst in Germany and he leads vocal master classes in Germany, Italy, Slovenia, Poland, US and Canada.
Many of his students perform in various opera houses in Europe and North America, they have won prizes in international competitions and are lecturers at universities and academies.