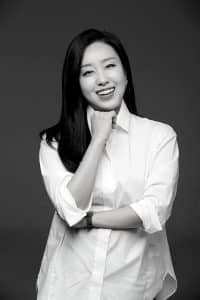 Soyoon Jung est docteur en arts musicaux, titulaire d'une maîtrise en piano et elle a obtenu son diplôme de fin d'études en piano à l'Université Nationale de Séoul.
Elle a obtenu un diplôme d'artiste dans la discipline piano au Cleveland Institute of Music, à l'Université de l'Indiana, à la Jacob School of Music et au USA Kumho Young Artist Concert.
Soyoon Jung a remporté la 1ère place au concours Samik et a également remporté des compétitions renommées en Corée telles que Eumyeon, Chosun Ilbo et Teenager.
Elle a également remporté le 1er prix du concours de musique International "Instrument Society of Arts and Letters", le 2e prix du concours International Matinee Musicale et le 1er prix du Cleveland Orchestra Artist-in-Residence Fellowship competition.
Soyoon Jung est actuellement professeur adjoint au Département d'éducation musicale de l'Université de Konkuk, et également chargée de cours à l'Université Nationale de Séoul, à l'Université Sejong, à la Yewon School, au Seoul Arts High School et au Sunhwa Arts Middle School.