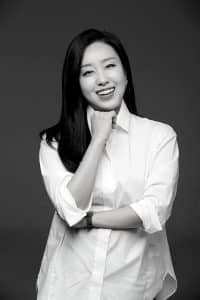 Soyoon Jung is Doctor of Musical Arts, Master's Degree in Piano, and obained her Bachelor's Degree in Piano and she was Graduated as a Valedictory of Classes at Seoul National University.
She graduated with Artist Diploma in Piano at Cleveland Institute of Music, Indiana University, Jacob School of Music and USA Kumho Young Artist Concert.
Soyoon Jung won the 1st place in Samik Competition, and also won major Korean competitions such as Eumyeon, Chosun Ilbo, and Teenager
She also won the 1st prize in International Society of Arts and Letters Instrument music competition, the 2nd prize in International Matinee Musicale competition and 1st prize in Cleveland Orchestra Artist-in-Residence fellowship competition
Soyoon Jung is currently adjunct professor in the Department of Music Education at Konkuk University, and also lecturer at Seoul National University, Sejong University, Yewon School, Seoul Arts High School, and Sunhwa Arts Middle School.