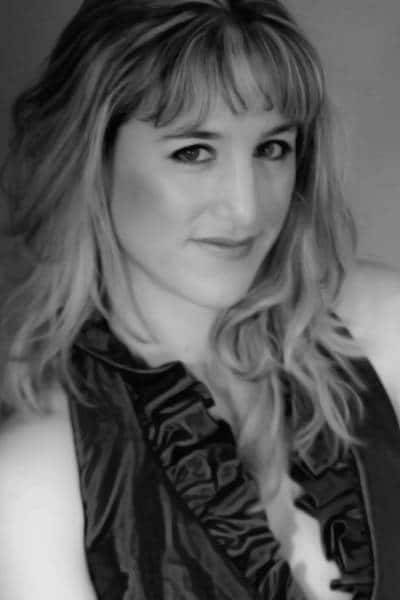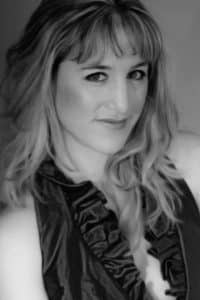 Pamela is an active soloist and makes regular appearances in France and in the USA. She has performed in many concert halls including: Salle Cortot, Salle Gaveau, Les Archives Nationales, Claude DEBUSSY Theater, Marcel Landowsky Concert Hall, the Fondation Heinrich Heine in Paris, Caruth Concert hall in Dallas, National Theater in Beauvais, Colmar and Lyon Operas and many others.
She has been invited to play in many internationals Festivals such as Chopin Piano Festival and Young Talent Festival in paris, BACH, Piano Festival in Dallas Texas, International Piano Festival of the Mannes School in New-York, Piano Passion Festival in Saint Etienne, International Forum Musical in Normandie, Salon de musique Festival in Belfort, Musique en Ré Festival…
She recorded the Hindemith cello sonatas for cello and piano with Sebastien Hurtaud with
NAXOS Label.
Pamela is an avid chamber music musician and she performs with many soloists such as Pieter Wispelwey, Laurent Korcia, Sandrine Eyglier, Vinciane Beranger and her partner of predilection, the cellist Sebastien Hurtaud. The Japanese channel TV NHK consecrated her a program for. She also performed with the ENORIS ensemble for a concert tour accompanying the famous French actor Jean-Claude Dreyfus as a recite in the Carnaval des Animaux of Saint-Saens. Recently, Pamela has been invited to perform the first Concerto of Tchaikovsky in a concert tour in France with the Rouen Orchestra and to perform the 5thConcerto of Beethoven Emperor and the triplet with the Oise Philarmonic Orchestra for a concert series.
She works regularly with famous composers such as Henri Dutilleux, Philippe Hersant and the composer Bruno Ducol who invited Pamela to interprete one of his works entitled Licorne for two pianos. Pamela is a Fulbright Award winner granted in 2008 which gave her the opportunity to post-graduate an Artist Certificate at Southern Methodist University of Dallas Texas in the class of Joachin Achucarro. She won different national and international piano competitions with many awards: 1st prize of Steinway Young Artist Competition, 1st prize of Vulaines Special Chopin Competition, 1st prize Claude Kahn, laureate of the San Sebastian International Piano Competition in Spain, and finalist of the "World International Piano Competition" of Santa Fe in USA. She was awarded top prize of the International Piano Competition of Montrond in France.
Pamela began to play the piano at the Music School Henri Dutilleux with Laurent Cabasso and Marie-Josephe Jude. Six months later, she already gave her first public performance in solo piano and chamber music. At the age of 11, she performed with orchestra the Bach fifth Brandebourgeois Concerto. She graduated from Paris Conservatoire National and Rueil-malmaison Conservatoire National with first class honours and then studied at the Lyon Conservatoire National Supérieur of music under the tutelage of Gery Moutier and Hugues Leclere winning first prizes. She is also a former student of Rena Shereshevskaya from the Ecole Normale Cortot of Paris where she obtained the Zaleski Scholarship. She worked with many famous soloists such as Philippe Entremont, Edouart Zilberkant, Alon Goldstein, Jean-François Heisser, Gerome Rose, Menahem Pressler…