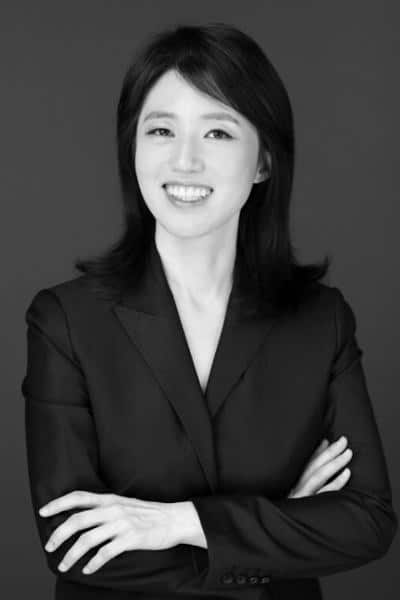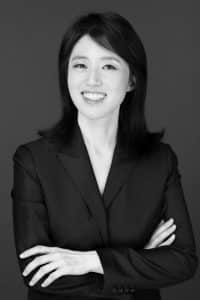 Meehyun Ahn has been described as one of the leading pianists of her generation "with skilled and artistic excellence," who has been influenced by the traditional Russian school of pianism. She is now performing extensively on world stages in Russia, Europe, the United States and Asia.
Influenced by the traditional Russian piano school, she completed her studies at the Moscow State Conservatory under Professor S. Dorensky. Her solid and confident technique, honed in Russia, has been further polished by the Italian school of pianism following her studies at the renowned Imola International Piano Academy in Italy under Prof. Lazar Berman.
Meehyun Ahn has performed recitals, concerts in such famous venues as Bolshoi Hall in Moscow, Russia,the Wigmore Hall in London,UK, Salle Gaveau in Paris, France, The United Nations in Geneva,Swiss, Santa Cecilia Sala Accademia in Rome, Teatro Raffaello Sanzio in Urbino, Castelvecchio in Verona, Teatro Annibal Caro in Italy, Astana Opera Theater, Kazakhstan, the Morse Recital Hall at Yale University, Beall Hall in Eugene, USA and the Concert Hall of Seoul Art Center, KBS Hall in Seoul.
She has also performed with numerous orchestras such as Moscow Philharmonic, St. Petersburg Symphony, Samara Philharmonic, Kharkov Philharmonic, Rumania Philharmonic, Kaunas Symphony, Marchegiana Philharmonic Orchestra , Kaohsiung Symphony, the KBS Symphony, Korean Symphony, Incheon/Daejeon/Daegu/Mokpo/Jeonju/Chanwon Philharmonic Orchestra and others. She also earned a solid reputation in chamber music by playing frequently with the Salzburg Solisten at the Schloss Mirabell, Voces Quartet and also duos with world-famous violinist Victor Danchenko, Hagen. As a 2004 cultural envoy of the Republic of Korea, she made a major contribution to elevating the musical stature of Korea by playing in special concerts held in Rome, Milan, Paris, Lyon and the United Nations in Geneva.
Meehyun Ahn's artistry has been recognized with the awarding of prizes in the Viotti-Valsesia Music Competition, Leschetizky Piano Competition, and the Asian Youth Music Competition. In 1991, she was awarded The "Best Music Prize" by Seoul Arts School as the best performing student in the School, and also the second "Woonpa Music Prize," given to the most promising young music student in Korea. She was chosen as a "Kumho Artist" in 2004 and "the KBS Artist of 2005."
She has recorded two CDs. The first: Scriabin Piano Concerto and Chopin Piano Concerto No. 2 with the Moscow Orchestra, conducted by Mikael Avetisyan, produced by Russian Compact Disc and manufactured by Sony DADC, Austria. The second: 10 solo pieces—Prokofiev Sonata 3, Scriabin Sonata 10, Chopin Scherzo 2 and others, produced by the Korean Broadcasting System.
She has given Master Classes in Swiss, France, Germany, US, Austria, Korea, USA and she has been a jury member for competitions such as International Tchaikovsky Competition for Young Musicians among others.
She served as a Research Associate and a guest Artist at Yale University and an Adjunct Professor at the University of New Haven in the US. Currently, she is a Professor at Seoul Sungshin University.