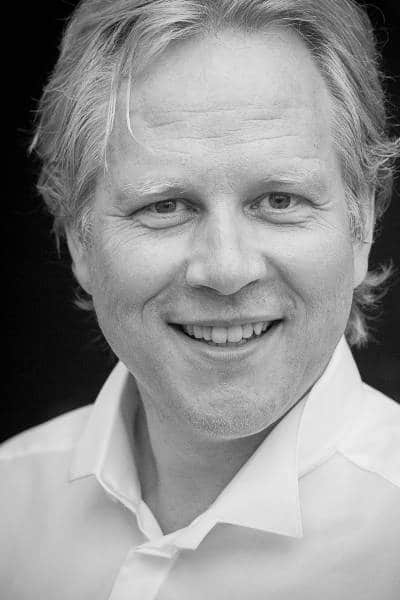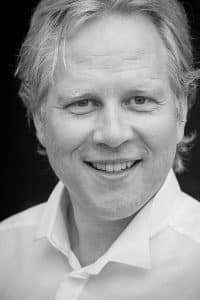 Tenor
Markus Schäfer studied church music and singing in Karlsruhe and in Düsseldorf with Armand Mc Lane. Following further studies in the opera studio in Zurich, he made his debut there and began his first engagement. There followed periods as a member of the ensemble at the Hamburg State Opera and the German Opera on the Rhine in Düsseldorf.
Guest appearances and concert tours have led to performances with many of the leading orchestras, opera houses, and festivals. As a lyric tenor, he has acquired an impressive reputation performing roles in Wolfgang Amadeus Mozart's operas, as the Evangelist in the Passions by Johann Sebastian Bach, and in the great oratories of the 19th century. He has worked with conductors such as René Jacobs, Sigiswald Kuijken, Frans Bruggen, Philippe Herreweghe ,Paul McCreesh, Kent Nagano and Kirill Petrenko.
As a song interpreter, Markus Schäfer has enjoyed great success in New York (Lincoln Center), in Vienna, at the Schubert Festivals in Feldkirch and in Schwarzenberg, at Wigmore Hall in London, and the Heidelberg Spring Festival.
His CD recordings has received many prizes (including a Grammy for the St. Matthew Passion under the direction of Nickolaus Harnoncourt), and radio productions document the broad spectrum of his repertoire, which in addition to Baroque, Classic an Romantic works, include premiere performances of works by contemporary composers (particulary Wolfgang Rihm and Wilhelm Killmayer).
Since 2008, Markus Schäfer is professor for singing in Hannover at the HMTM Hochschule für Musik, Theater und Medien.
Since then, he hold many masterclasses and was associated guest professor especially for German Lied, Oratory and Barocque music in Poland at Akademia Muzyczna w Krakowie from nov 2015 till march 2017.
He was invited to munich Musikhochschule HMTM to hold a masterclass in historically informed musicpraxis, teaching Franz Schubert Lieder for Lied duos, combined with Hammerflügel classes hold by Tobias Koch .
At the Hannover HMTM, he is leading Oratory classes regulary .
He has been an invited jury member in many singing competitions, for example: Deutscher Hochschul- Musikwettbewerb Mendelssohn-Bartholdy Berlin; the 5th. International vocal competition Vokal Genial from Munich and the Nina Solo competition in Bergen, Norway.
Many of his own students now have become professional singers and winners of international competitions.