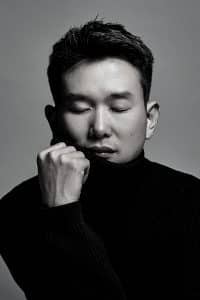 Joseph Lim, a highly regarded professional violist and violinist, has performed recitals throughout the USA, Europe and Asia. 
His musical training was followed at Maastricht Conservatory(Netherlands), Orchesterzentrum/NRW, and the Johannes Gutenberg University in Mainz(Germany) where he received his Diplom and Konzertexamen degree in viola performance. 
He worked as a member of Staatstheater Mainz Philharmonic Orchestra and served as an adjunct professor of viola and chamber music at the chonnam National University in South Korea. 
Since 2005 he has been a member of the Seoul Philharmonic Orchestra under the baton of maestro Osmo Vänskä.