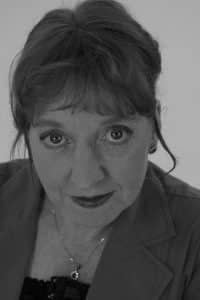 Soprano
Jeannette Fischer is a soprano whose career has led her to some of the most important opera houses such as Paris Bastille, Dresden Opera, Geneva, Madrid, Naples San Carlo, Palermo, La Scala and others.
Her repertoire is widely spread from oratorio, recitals to opera, operetta and contemporary music. The opera world appreciated her for her great stage presence in both comical and serious roles, such as Mélisande, Musette, Despina, Susanna, etc…
Jeannette Fischer worked with great conductors like Seji Ozawa, Bruno Campanella, Michel Plasson, Jesus Lopez Cobos and Marco Armiliato.
Currently Jeannette Fischer teaches, with great enthusiasm, at the Haute Ecole de Musique de Lausanne / Fribourg.​​