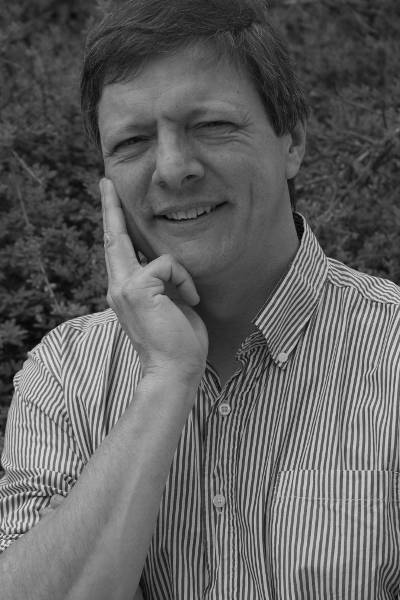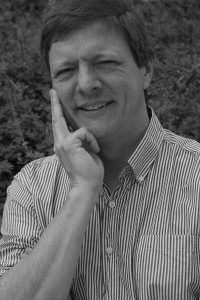 Etienne Rappe was born in Namur on June 2,1965. He is a prizewinner of several competitions : Axion classics of Belfius Bank, Sabam prize at the Tromp – Eindhoven competition, Scholarship of the Belgian Foundation for Vocation, Phillipart prize and Epta – CERA prize.
In addition to his activities as a soloist and chamber musician, Etienne Rappe is dedicated to conducting choirs and orchestras.
He is the founder and conductor of the chamber orchestra Aria, which is an original project for the training and professional insertion of young instrumentalists, with the support of the Fédération Wallonie Bruxelles, CERA and musicians from our major national orchestras.
He is also a member of two chamber music groups : "Due Cuori", singing and piano with the Mezzo Soprano Albane Carrère (fr) and also a regular partner of the Quintette à vent de La Monnaie.
Etienne Rappe is piano teacher at the Royal Conservatory of Liege. He is also the founder of the Klaviatura school and he leads piano courses every year. He is regularly called abroad for master classes and as a member of the jury (Granada, Spain; Warsaw, Poland; Moscow, Russia).