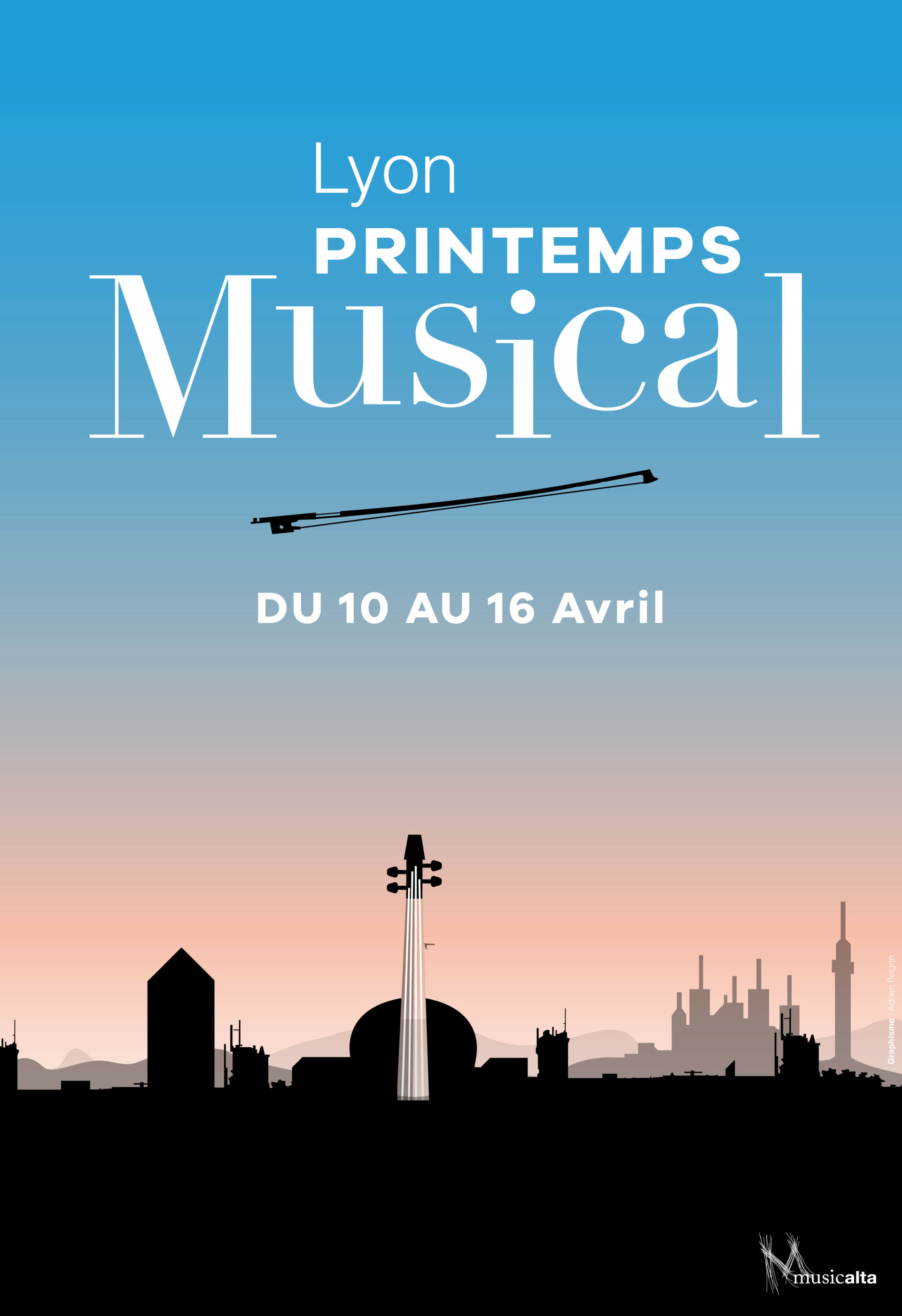 From 10 till 16 April in Lyon, in the Room Molière and in other inescapable places of Lyon.
Come to listen to musicians renowned as to Philippe Bernold, to Jérôme Pernoo, to the Quartet Danel, to Jérôme Ducros, to Hervé Billaut, to Julien Beaudiment, to Francis Duroy, to Virginia Robilliard, to the Quartet YAKO, to the Quartet Confluence, the Trio LEKEU, Nikolaï Song, Françoise Friedrich, Marie-thérèse Keller, Pascale Feuvrier.
Click below to discover the complete program and book online!