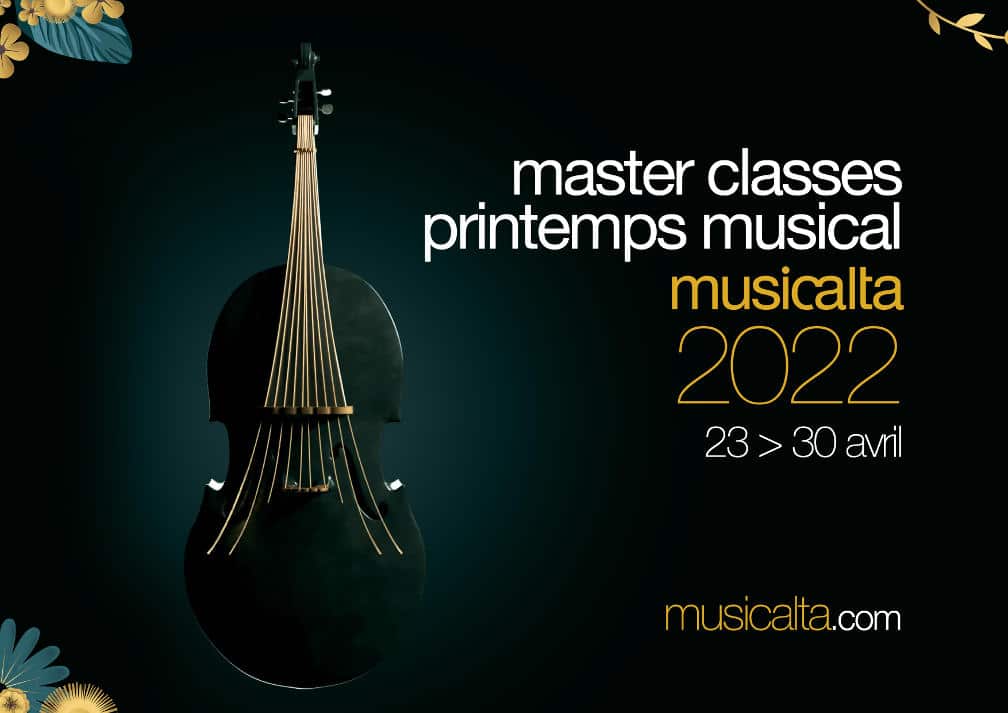 A few months before the Musicalta Music Academy which takes place in summer, the Printemps Musical master classes will open their doors from Saturday 23 to Saturday 30 April 2022.
Located at the gates of Paris in Chatou on the banks of the Seine, accessible by RER (express metro) from Paris, the Printemps Musical master classes take place at the conservatory located at the Espace Hal Singer.
Between the heart of the city and greenery, installed in new buildings, the conservatory offers spaces and equipment adapted to professors and students in an environment soothing conducive to concentration.