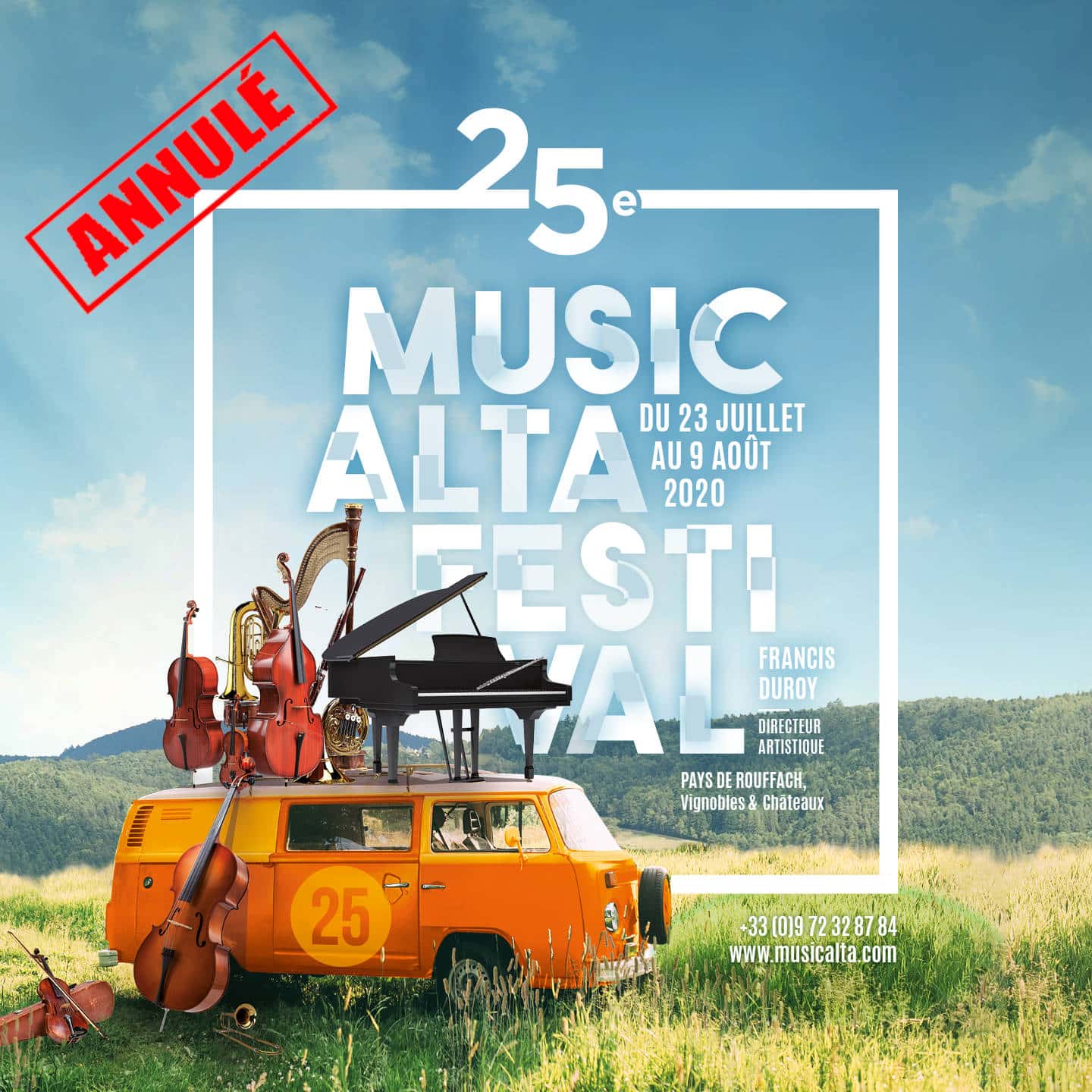 Because of the health crisis we are going through, we are sad to announce you today that the Musicalta Festival planned for this summer will not be able to take place.
All spectators who have already bought their tickets will be notified in the next days regarding the refund by email.
Musicalta is today launching an appeal for donations in order to perpetuate the project, weakened this year by the current crisis.
More than ever, we need your support.
Best regards,
The Musicalta team