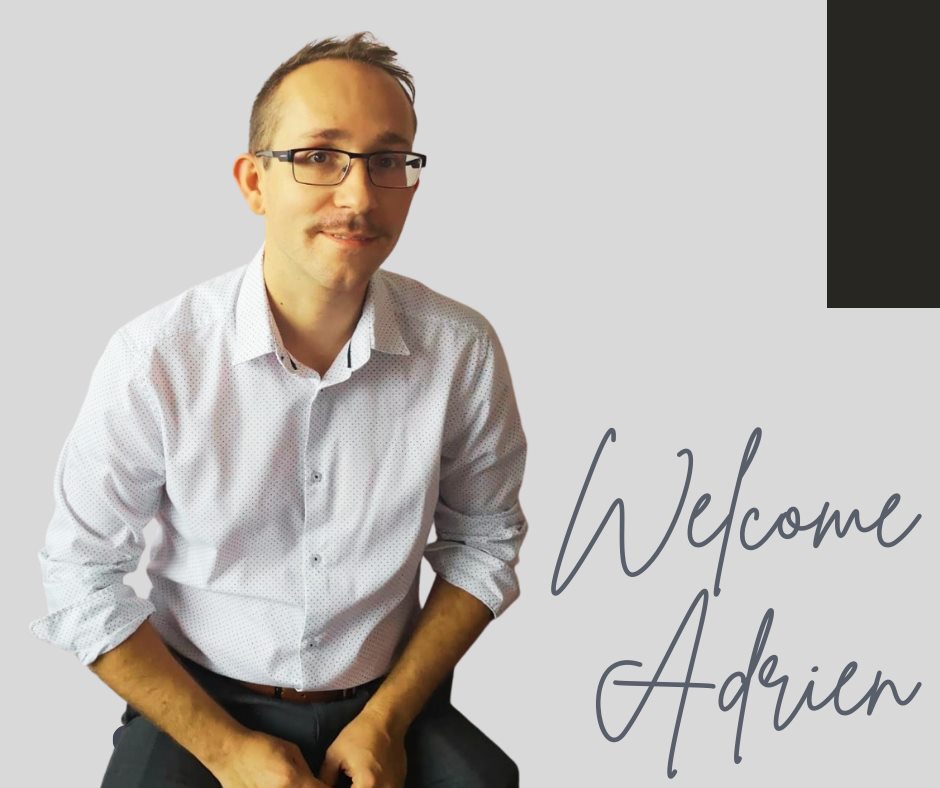 We are very happy to welcome Adrien Guiot at Musicalta. He holds the position of Production and Development Manager.
A native of Lyon, he started his career in event and cultural production as soon as he finished his studies in History.
In 2007, he discovered as an intern this fantastic and incredible human adventure that is the Musicalta festival and academy. he also participated in the 2008 and 2009 editions.
Then, he puts his all into the development of a theater in Lyon, specialized in café theater and theater for children.
Rich of these experiences and from the artistic and human encounters he made during the successes and the cracks of the economic crisis of 2008 and the health crisis of 2020; he's back again to Musicalta to face new challenges in the service of musical creation and diffusion.
Otherwise, when work leaves room for hobbies, he is a fan of contemporary music, visual arts and comics.