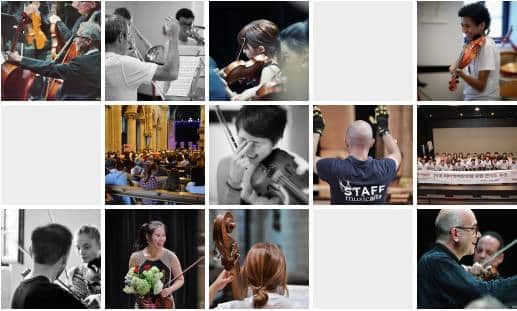 We hope that you are doing well and that you've been taking care of yourself.
Following the cancellation of Musicalta 2020 edition, we are today launching an appeal for donations in order to perpetuate the project, weakened this year by the current crisis.
More than ever, we need your support.
The Musicalta team