Health Protocol Academy 2021
In compliance with the French governmental recommendations concerning the fight against COVID-19,
Musicalta will ask anyone entering our campus to present, at their arrival on the campus:
– either a vaccination certificate (2nd dose of the vaccine received more than 14 days ago)
– or a negative PCR or antigenic test for Covid-19 less than 48 hours old
– or a certificate of recovery less than 6 months old
Without one of these certificates, one will not be allowed to enter our campus. Also, one's temperature will be taken at one's arrival.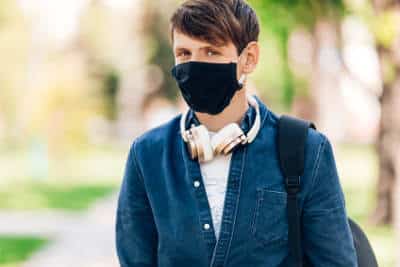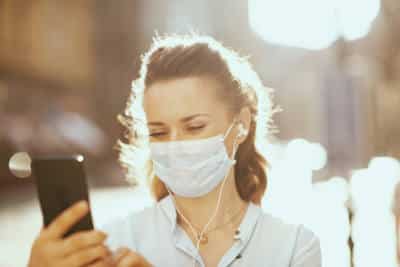 In case one needs a test for their trip back, one will be able to do it at the Pharmacy nearby the campus in the center of Rouffach. Its contact details will be given to those who need them. Minor students will be escorted by a member of the Musicalta team.
Moreover, we will ask all participants to respect the social distancing measures as well as the other preventive measures (washing hands regularly and wearing a mask), as soon as they are taken care of by our teams.
For more information, we invite you to read our health protocol.