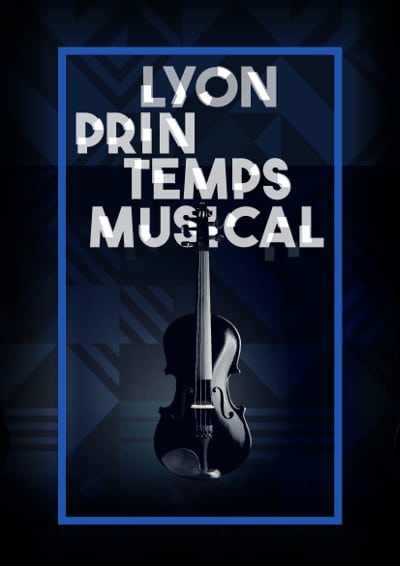 A few months before the Musicalta International Summer Academy, the Lyon Printemps Musical Masterclasses will take place from April 10th to 16th.
In the heart of the city of Lyon, Lyon Printemps Musical will spread into incredible and unique places. The masterclasses will take place characterized by their exceptional heritage: Museum of Fine Fabrics, Lugdunum museum, Museum of Printing, Lamartine school, Maison Saint-Irénée.
They will be led by Julien Beaudiment, Pascale Feuvrier, Françoise Friedrich, Marie-Annick Nicolas, Virginie Robilliard.